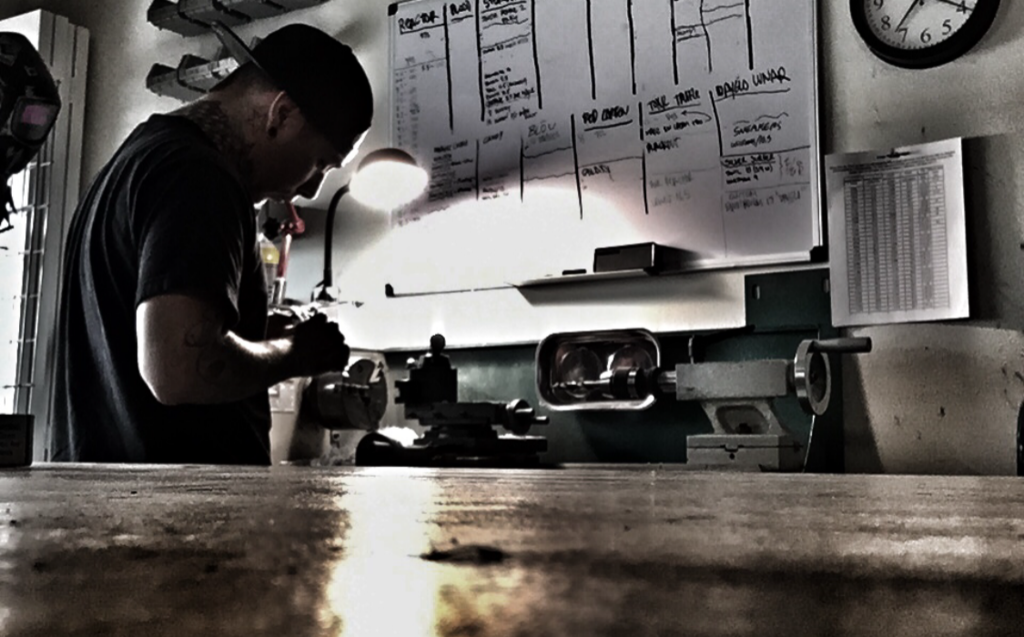 If you've made it this far, you probably know what you're looking for. If not, please have a look around. I'm sure you'll find something you like. Most of the items i make are limited and can be from ONE to 100, but never exceeding that in a single design.
If you're looking for fine hand crafted items, you came to the right place. My name is Louie and i make cool stuff.

Please check back often for limited and one off products that will be randomly posted.